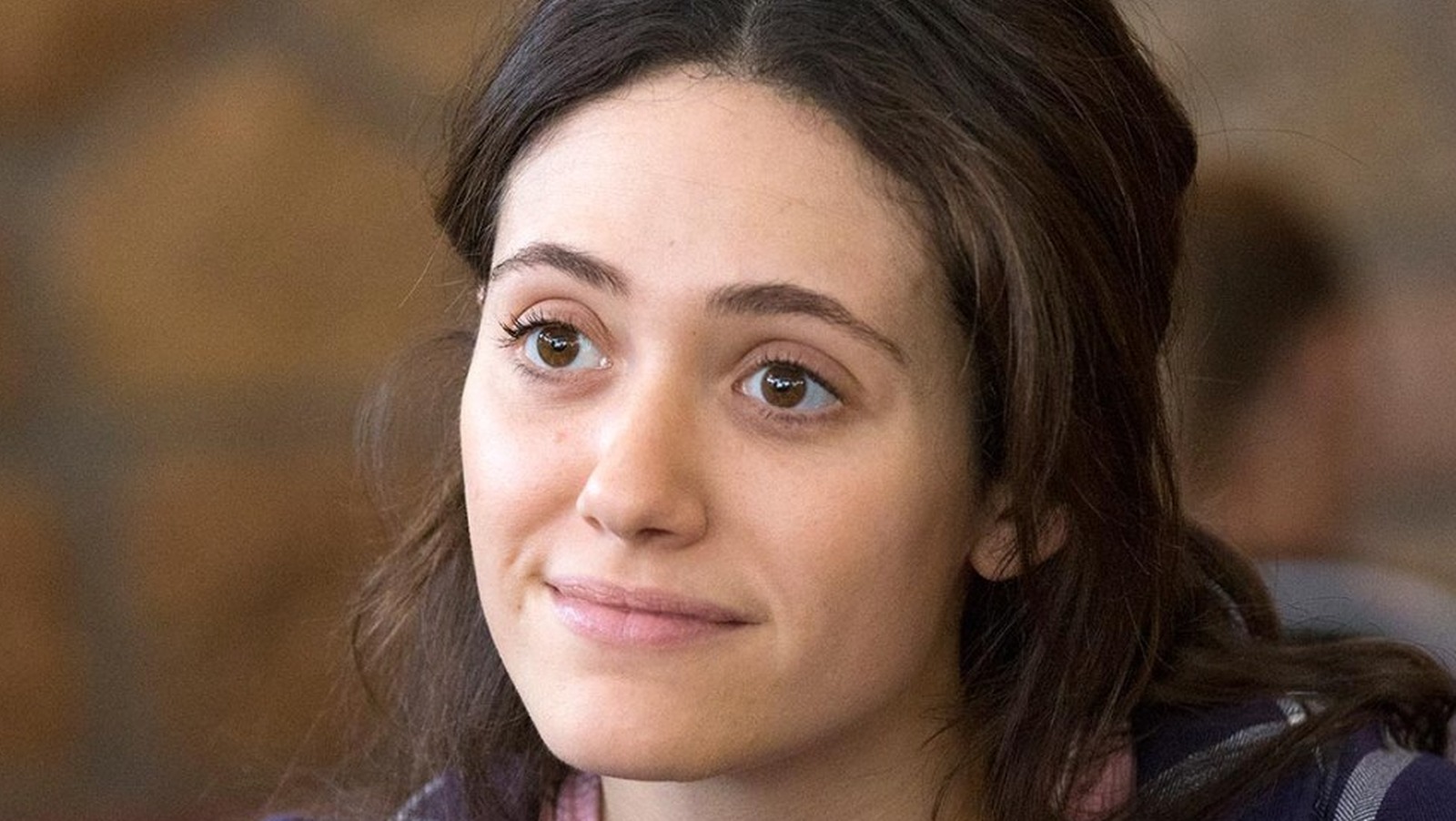 As one of the show's leading actors — and the character that keeps the family from falling into oblivion more often than not — Emmy Rossum demanded equal pay to her co-star, William H. Macy, leading up to the eighth season. And although there was a squabble with executives over renegotiating her contract, she was victorious. She also had the support of Macy on the matter.
"It's about f*****g time. She works as hard as I do. She deserves everything," Macy told TMZ. He then added with a laugh, "The only thing I've got over Emmy Rossum is I'm better looking."
While Rossum fought for and won equal pay on "Shameless," she did depart the show before it finished its 11-season run. However, she didn't leave over contract or payment disputes. It was quite the opposite, actually, as she credited the show for allowing her to spread her creative wings and fly off to other projects.
"This kind of stability, this family, has nurtured me and made feel safe enough to stretch and grow creatively," she wrote in a lengthy Facebook post. "The way [executive producer and showrunner] John Wells has shepherded me as an actress, and more recently how he's encouraged me wholeheartedly as a director and a writer, has been an honor and a privilege."