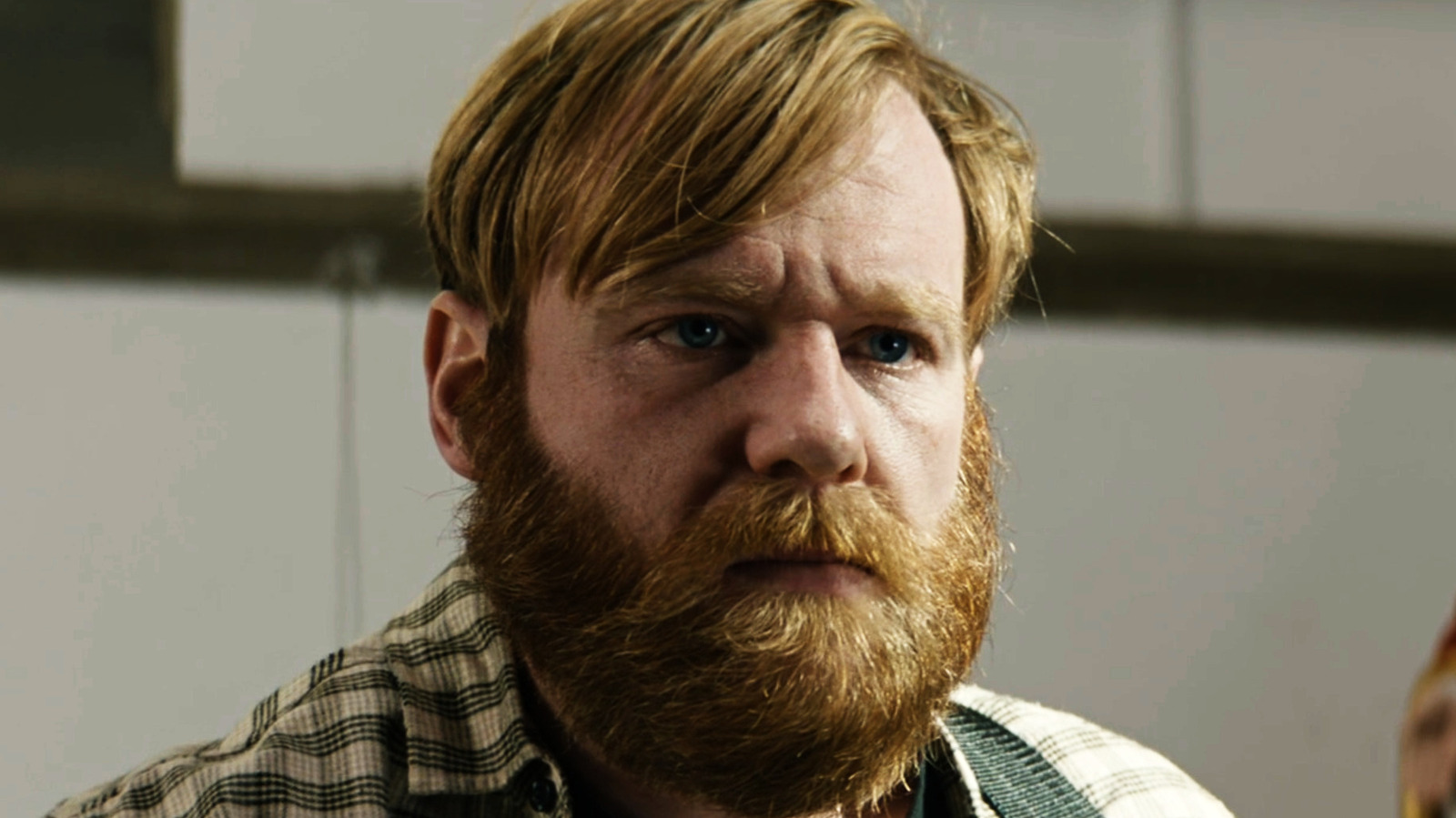 The first season of "Frank of Ireland" launched in April 2021 as a co-production between Channel 4 and Amazon Studios, and the initial run of six episodes are all available to watch on Amazon Prime now. The series is perfect for those looking for shorter, easy-to-binge shows to stream during a night in, or watch while you're between other series.
Another part of the show's appeal is the aptly named Doofus — an endearing character played by "Harry Potter" and "Star Wars" star Domhnall Gleeson. Doofus is the heart of the show, the one who sticks by Frank no matter the trouble he causes. Indeed, it's often Doofus' job to clean up the messes Frank leaves in his chaotic wake. Any fan of Gleeson's earlier work ought to check out "Frank of Ireland" for the sake of his performance (and maybe just to see him play a character literally named Doofus).
"Frank of Ireland" is a fantastic fit for fans of British television, and if you haven't yet given this offbeat style of comedy a shot, why not start with this series? After all, it's only six episodes long, so check it out now on Amazon.