It's hard to believe it's been 10 years since Harry Potter and the Sorcerer's Stone hit theaters, introducing the world to Hogwarts and its young students. Before they were enchanting audiences with their magical abilities, the film's stars, who played as Harry Potter (Daniel Radcliffe), Ron Weasley (Rupert Grint) and Hermione Granger (Emma Watson) were just average kids from England hoping to earn some money and get noticed. Today, all three have had successful careers in show business—but what have they been up to lately? Where are these now?
Emma Watson (Hermione Granger)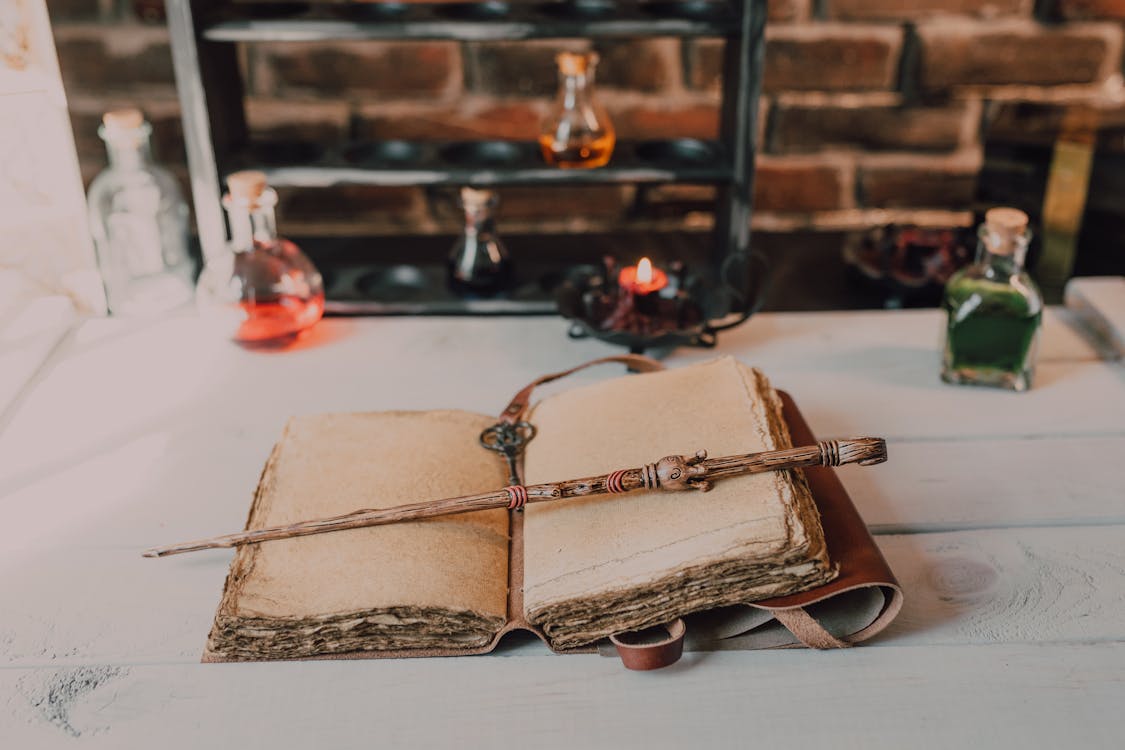 Following the completion of the last film, Emma's life and career became very different. For example, in 2007 she signed on to star in a movie adaptation of the best-selling novel, The Perks Of Being A Wallflower. Another highlight from this period includes her role as Belle in Disney's live-action adaptation of Beauty and the Beast in 2017.
Rupert Grint (Ron Weasley)
Rupert Grint's life took a bit of a turn in 2009. Just before the fifth film was released, he announced his engagement to his longtime girlfriend, Emma Jones. In 2010, he and Jones became parents with the birth of their daughter. After many years playing Ron Weasley in the massively popular Harry Potter series, Grint said goodbye to acting. It is unclear what Ruper's new focus will be, but he can still be seen at sporting events cheering on his beloved Fulham F.C..
Daniel Radcliffe (Harry Potter)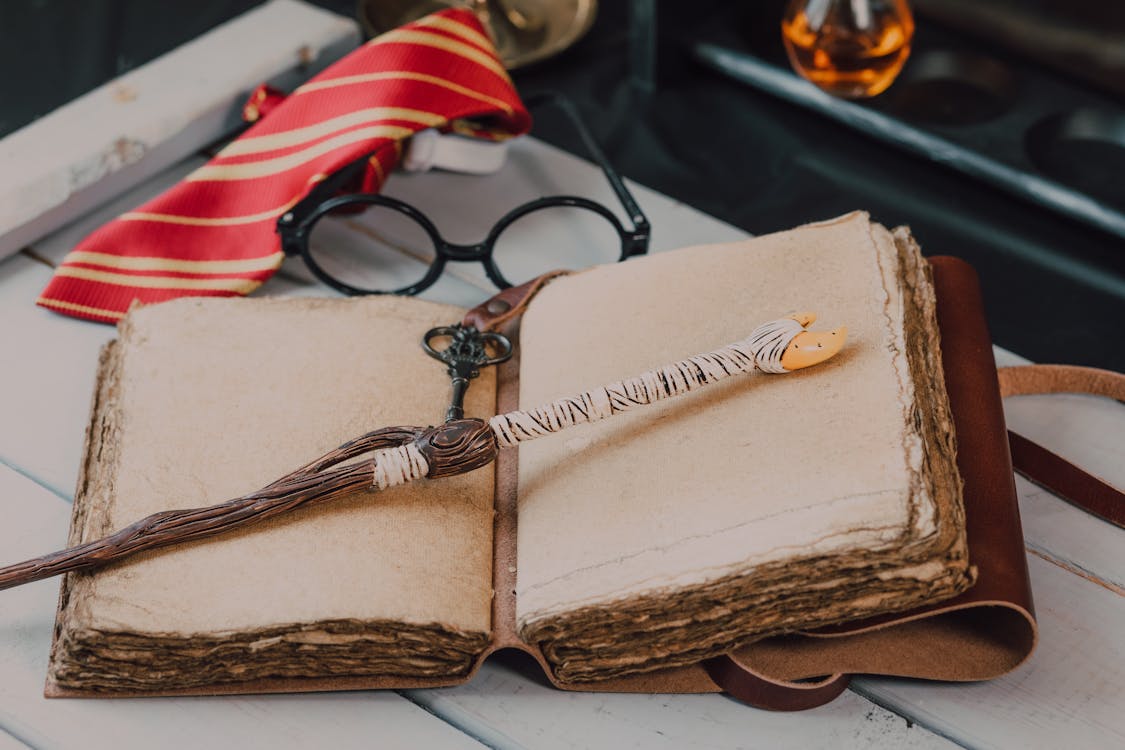 After years at Hogwarts, Radcliffe is still acting. In 2013 he starred in a movie called Kill Your Darlings and The Woman In Black. Most recently he appeared in the TV show A Young Doctor's Notebook. He'll star as Robert Langdon in a film adaptation of Dan Brown's novel, Inferno, to be released this November. Daniel played Gary Sinclair in the British sitcom Outnumbered from 2008-2012. His other films include Nowhere Boy (2009), The Woman in Black (2012), and Horns (2013).
Michael Gambon (Albus Dumbledore)
The first and most iconic Professor Albus Dumbledore is played by a male actor. It is hard to imagine anyone else but him being the man that led Hogwarts School of Witchcraft and Wizardry. After the first series, he retired from acting and stayed on as only a voice in future movies. He was nominated for an Oscar for playing Pierre Buhler in The King's Speech. He also does voiceovers and teaches drama at Middlesex University.
Robbie Coltrane (Rubeus Hagrid)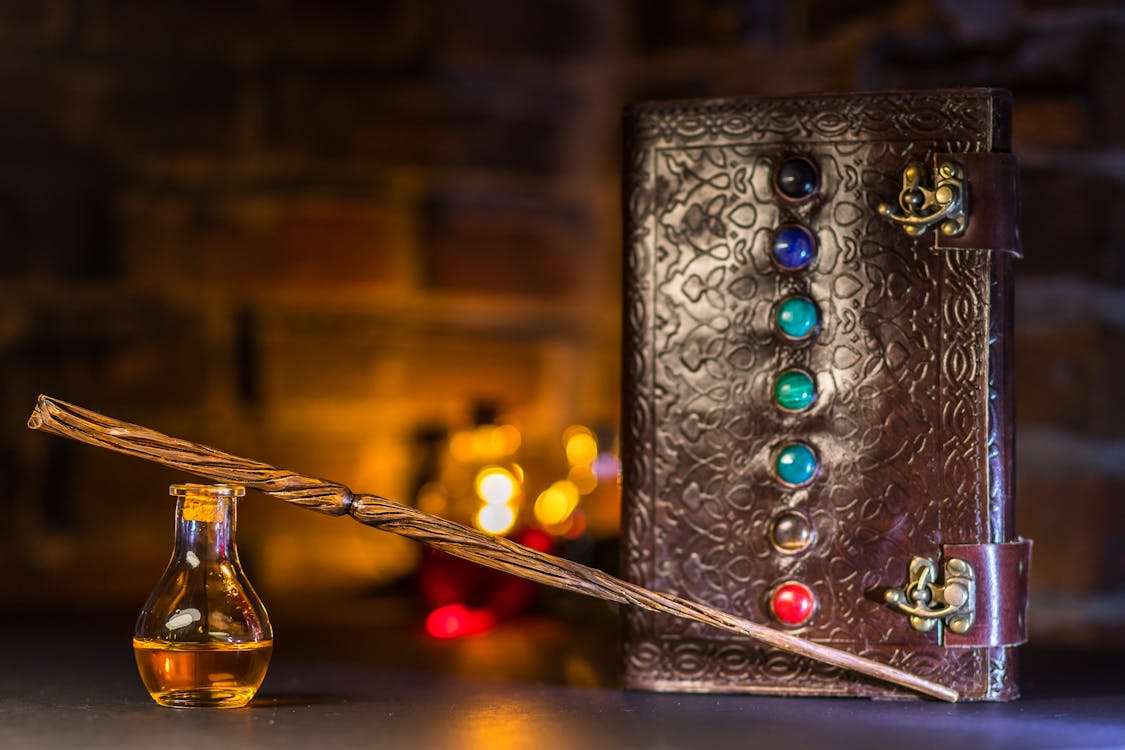 Rubeus Hagrid, played by Robbie Coltrane was not only Hagrid's faithful companion in the books and movies, but he was a kindly soul who always championed those against all odds. He is a favorite among many fans, not just because of his big heart and power. Hagrid is also known for being bigger than life (literally). That's right-at 6 feet 4 inches and 2o stone in weight, this larger-than-life character is unmistakable. We may know him best as the half-giant groundskeeper at Hogwarts school of Witchcraft and Wizardry in the beloved series Harry Potter.
Bonnie Wright (Ginny Weasley)
Bonnie Wright was born in 1989. When she was 10, she auditioned for the part of Ginny Weasley in Harry Potter and the Sorcerer's Stone. She got the role and became a household name almost overnight. Bonnie played Ginny for six more movies, then left her acting career in 2009 to focus on other projects. She has said that she plans to go back to school. Currently, Bonnie Wright attends Brown University as a theater major where she is pursuing an anthropology major as well.
Alan Rickman (Severus Snape)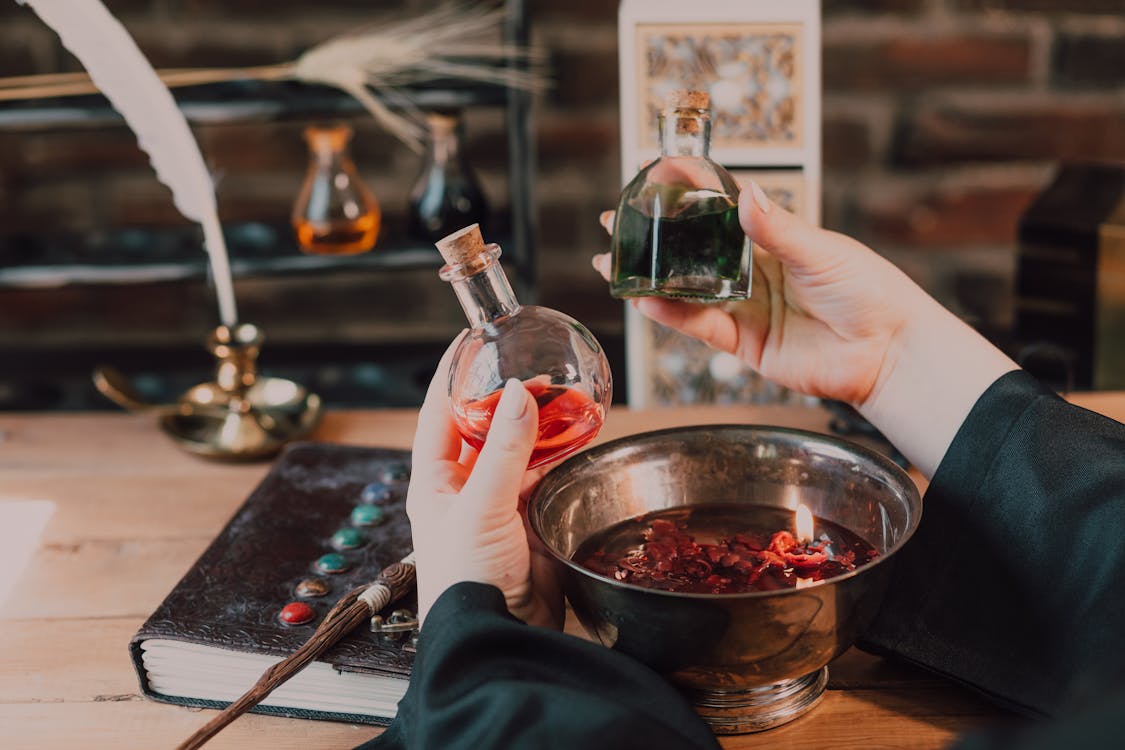 Alan Rickman has continued to act in theatre productions, film and TV series. He is best known for his roles as Hans Gruber in Die Hard and Severus Snape in the Harry Potter movies. His most recent project is to voice Jarvis, an intelligent home-based personal assistant that connects people with technology in the film 'Avengers: Age of Ultron'.