The Lord of the Rings trilogy was released in 2001, 2002, and 2003, bringing together the casts of two popular films and creating three stories that would go on to become some of the most beloved fantasy films ever made. Even today, many people can't help but wonder what happened to their favorite cast members after all those years – so let's find out! Here's where are they now? The cast of Lord of the Rings!
Elijah Wood
In an interview with Screen Rant, Wood says that he is proud to be associated with such a huge franchise and that his role as Frodo in The Lord of the Rings has had a huge impact on his life. As a result, he refuses to participate in fandoms.
Ian McKellen
In 1993, Ian McKellen was cast as Gandalf in The Lord of the Rings trilogy. He played a key role as not only the wizard, but also king and mentor to Frodo. As Gandalf, he fought dark spirits and ferocious dragons throughout Middle Earth with his staff and wisdom. In 2018, at age 78, he has been working on various productions such as The Burnt Part Boys and Vox Lux.
Liv Tyler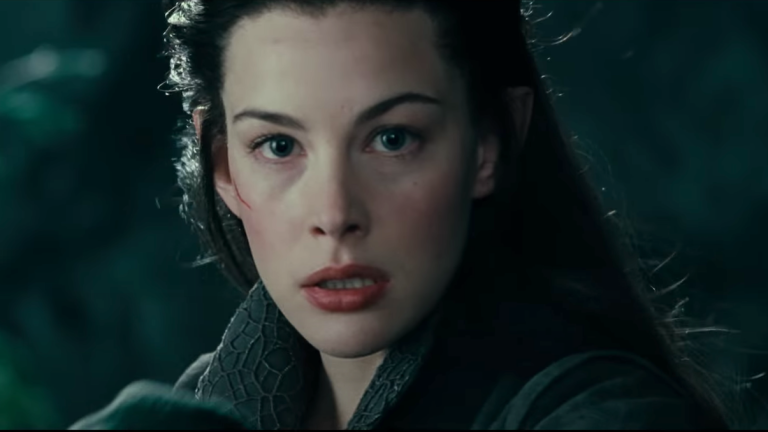 The granddaughter of Hollywood legend, Steven Tyler, Liv Tyler took over Hollywood with her iconic roles in 2001's The Lord of the Rings: The Fellowship of the Ring as Arwen. This beautiful starlet has not looked back since her monumental time in Middle Earth and has appeared in over 30 major motion pictures including 1998's Armageddon, 2011's Country Strong, 2012's Faster and 2013's Walking with Dinosaurs.
Viggo Mortensen
It's been 17 years since filming for the trilogy wrapped, and many of those involved in the films have come a long way from their days as Hobbits, Uruk-hai, and Gondorian Knights. Viggo Mortensen, who played Aragorn in all three films, has starred in acclaimed movies like Eastern Promises (2007) and Appaloosa (2008), as well as A History of Violence (2005) alongside Ed Harris.
John Rhys-Davies
He has continued to make a number of other film and TV appearances, including reprising his role as Sallah in the two sequels to Raiders of the Lost Ark. Rhys-Davies provided voice talent for various TV series and video games, often as an aging father figure. In recent years he's appeared in Doctor Who and Little Dorrit. Rhys-Davies resides in Malta with his family, where he is active in local theater productions.
Sean Astin
After shooting wrapped on filming, Sean Astin attended California State University where he majored in Social Ecology. While at CSU, he continued his film career, playing several roles in Francis Ford Coppola's The Outsiders. His first major role following his graduation was Mikey Walsh in The Goonies (1985).
Billy Boyd
After his return to acting in 2006, Boyd co-created the TV series Game 2 with director Thomas McCarthy. Boyd is currently starring as an activist on BBC America's thriller drama The Fall opposite Gillian Anderson.
Dominic Monaghan
After playing Merry, one of the Fellowship's hobbits in two films, Dominic Monaghan has been working on both film and TV projects. His career took off from there. Recently, he has starred in TV shows like Lost (in 2007) and LOST GIRL (2011-2013). In 2008, he starred in a British horror film called Tormented. He is most recently starring in Alice Through the Looking Glass alongside
Christopher Lee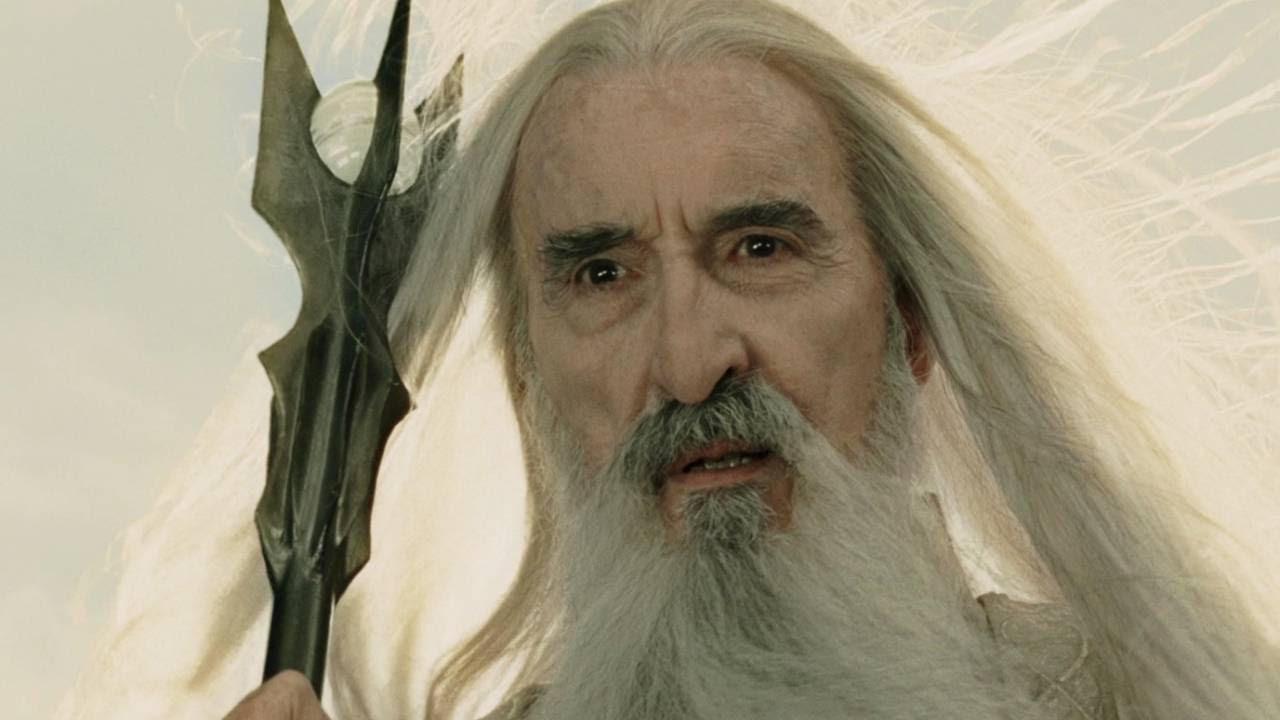 Lee has been in the game since 1938, starring in the likes of Dracula, Dr. Terror's House of Horrors, and Curse of Frankenstein. Though Lee was not initially interested in the movie adaptation of Lord of the Rings because he thought it would be too lightweight for his taste, director Peter Jackson contacted him about playing Saruman and Lee's interest was piqued.
Andy Serkis
Serkis is the most iconic motion capture actor of his generation, and it all started with the role of Gollum in The Lord of the Rings. The movie series ignited Serkis's passion for acting and he dedicated himself to learning how to perform complex physical tasks to bring some of Hollywood's most memorable characters to life.